hunting cloud network (note: this site and southern California venture capital services organization Hanhai Studio reached cooperation, will be released periodically in hunting cloud network entrepreneurial dynamic of southern California, including investment and financing trends, show the latest project, cutting-edge technology, etc. Hanhai Studio (public number: HanhaiLA) is the first Chinese to Los Angeles investment home buyers to establish venture investment services platform, to help more cross-border growth of small and medium-sized enterprises of China and the United States. Cross-border investment startups, provide small and medium enterprises development services.
a week of southern California startup information [02.16 02.20], without authorization, shall not be reproduced
1. are Games is a game production company in Los Angeles, although just founded soon, but has several from Asia investment institutions raised $8 million, including the day of the Chinese foreign holdings, lianchuang policy source and through WinHi.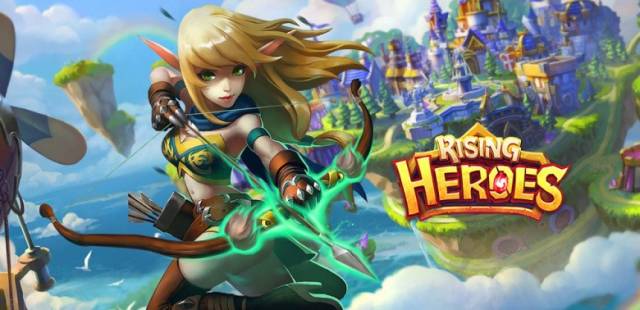 2. Snapchat is a "burn after reading" photos, video sharing application, founded nearly four years, is located in Los Angeles. Bloomberg reported Snapchat is for the next round of financing, raising $500 million, which will allow Snapchat valued at 160-19 billion. Snapchat announced its 2014 in the second half of last year raised $485.6 million from 23 investment institutions, including yahoo, kleiner perkins caufield & byers and before at the Venture capital investment institutions light, Benchmark and Institutional Venture Partners. At the end of December, TechCrunch reported after Snapchat investment valuation in between 10 billion and 20 billion.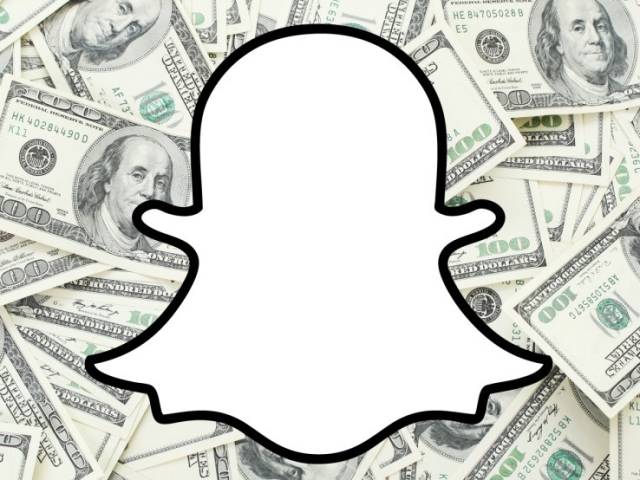 3. San Diego was founded seven years of company Tealium last week completed its 30.7 million D round of funding. The lead agency is Georgian Partners. Bain Capital and investment institutions' before Ventures, Presidio Ventures and Tenaya Capital participating in the round. The core business of the company label management system, to collect customer feedback survey, for marketers to expand. Now the company has raised more than $77.9 million.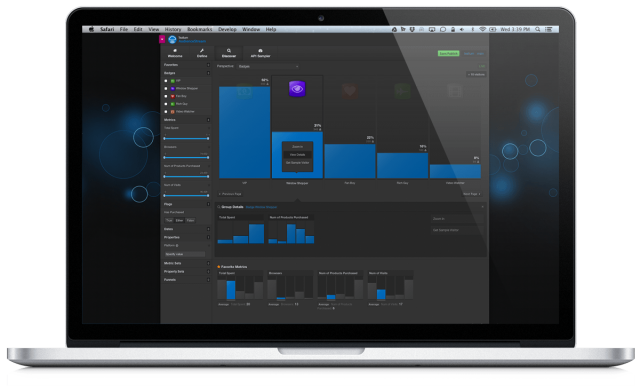 4. Set up 10 years of Finistere Ventures completed its second phase of the fund financing of $37.5 million. The fund is located in San Diego, the main investment areas include food, energy and health science and technology. At the same time it also links to a $20 million fund.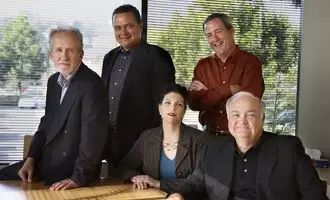 5. Founded in Los Angeles for six months of 17 hats , released last week raised 1.25 million seed money. Its products are mainly is to help small and medium-sized enterprises to manage business. One of the important investment institutions is Wavemaker Partners, at the same time there are also some unnamed angel investor participation in this round of investment.